*ALL RIGHTS RESERVED BY RITTER'S BBQ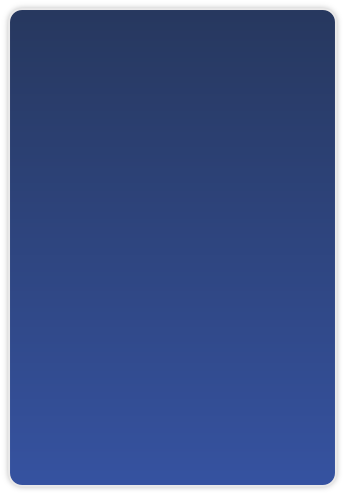 Contact us for any inquiries about any of our Rubs, Backwoods Smokers, or Catering needs.
Please contact us also to let us know what you think of our products good or bad !
We always welcome input about our products.
Ritter's BBQ
Doug and Carole Ritter (our House)
17346 N Hwy 183
Lometa, TX 76853
Carole' Phone - 903-450-3360
Doug's Phone - 214-535-3458


Please contact us anytime,either by email or phone!
If your in our area let us know and stop by!
IF YOU DO NOT HAVE WINDOWS EMAIL
YOU CAN EMAIL US AT
cdritter02@gmail com OR AT
carole@rittersbbq.com