*ALL RIGHTS RESERVED BY RITTER'S BBQ
One of our newest additions and one of my Favorites ! Gourmet All Purpose Rub.
Has smoked bell pepper in it and very fragrant. This could be your essential for Grilling. I love it on Avocados, Hamburgers, Steak, Pork Chops, any Poultry , Veggies and best of all Wild Game, helps disguise that wild flavor! You'll definitely use your imagination with this one. Everyone who has tried lit has raved about it. NO MSG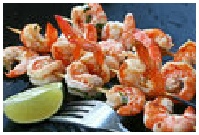 Bourbon Flavored Apple with some heat. Great on Pork of any kind! Also a twist for Chicken and Seafood.
Use your Imagination for this one! This one has not been around long so let us know what you think and what you've used it on. Contains MSG
Maple flavored, some sweet and heat . Created for Ribs and Pork, but would be great on Popcorn, Fish, Chicken, again use your imagination ! Contains MSG NOW LESS HEAT !!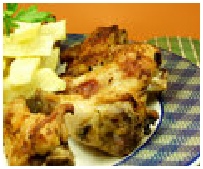 Sweet orange flavor, some heat. Great for Chicken and Fish. Use your imagination here! This product tends to cake, but many have requested we bring it back! Run through a processor once it starts to cake and harden. Contains MSG


Son of our Just Rub. Great on Just About Anything ! Less heat and a little more salt. A lot of other flavors pop !
No MSG

Great on Chicken, Seafood, wherever you want a Pop of Flavor ! Some Heat .
Contains MSG
PLEASE CLEAR YOUR CART BY PUTTING A 0 IN THE QUANTITY BOX BEFORE NEXT ORDER !