*ALL RIGHTS RESERVED BY RITTER'S BBQ
Great on Chicken, Hamburgers, Steaks, Add to Brisket for little twang,Seafood. Has some sweet to it. Contains MSG
Great on a variety of meats. A common flavor that many love! Contains MSG
Great on Ribs, Pork of any kind, Steaks. Contains MSG
Honey Flavored Rub,has some heat,great on almost anything that you like a honey flavor to. Great on almost any meat. Contains MSG NOW LESS HEAT !!
Similar to Sweet Peach,but more profound Peach Flavor and less heat. Great on all white meats ! Contains MSG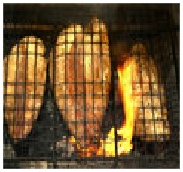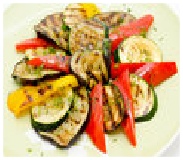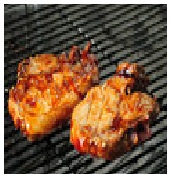 PLEASE CLEAR YOUR CART BY PUTTING A 0 IN THE QUANTITY BOX BEFORE YOUR NEXT ORDER !





PLEASE NOTE :
FOR SHIPPING REASONS
NO MORE THEN 12 - 4 OZ. BAGS PER ORDER. THANKS !